Rendezvous in Rhythm (2013)
2013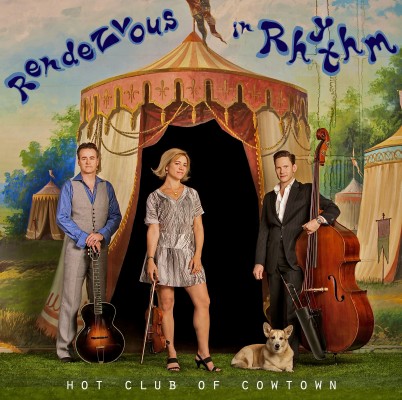 Rendezvous in Rhythm, out May 28, 2013 on Gold Strike Records.
An exuberant collection of 14 Gypsy songs and American Songbook standards. Our first-ever album dedicated exclusively to the Gypsy jazz and French swing of Paris in the 1930s, featuring the band's sparkling spins on standards in the style of legendary hot jazz titans Django Reinhardt and Stephane Grappelli.
Just let me download it now!!